In the 1860s, Alghero became a popular tourist destination especially for aristocratic families. This elite tourism led to the building of a series of stately Art Nouveau houses in the early 1900s.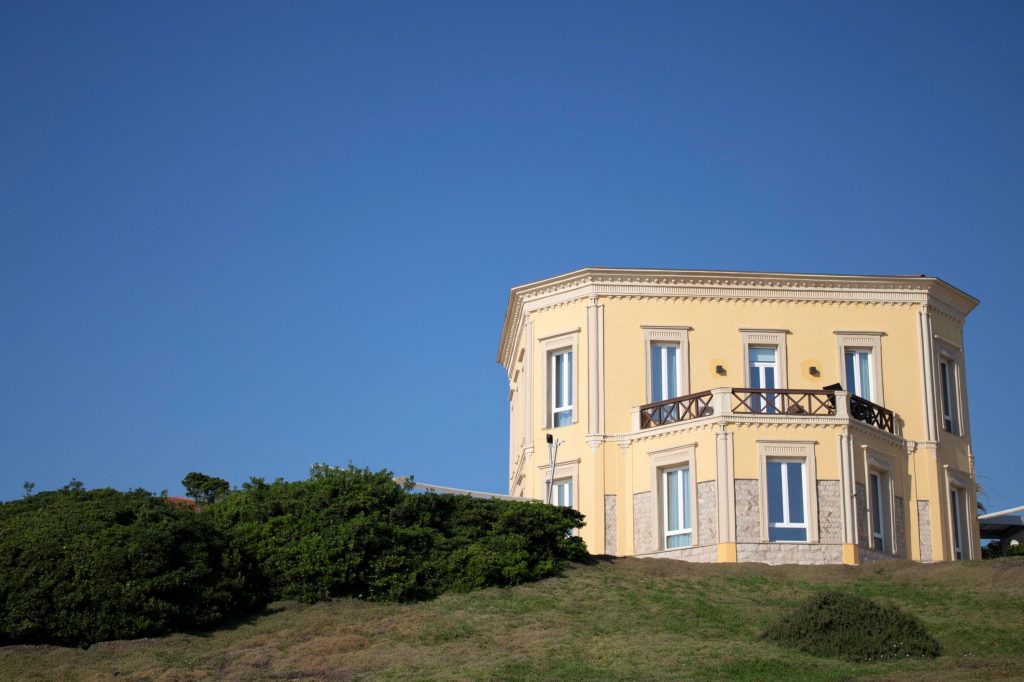 Even today, strolling along the Lungomare Dante you can admire these residences with their original Art Nouveau architectural details and lines. Of these, thanks to the Museum's exhibition, the Villa Costantino is the only one that is open to the public.
The waterfront villas were all built around the 1920s, and boast large gardens such as Villa Duprè or large balconies like Villa Figoni.
Of the waterfront's Art Nouveau buildings, the best known is undoubtedly Villa Las Tronas. Home to an illustrious family of the papal aristocracy, the Sant'Elia Counts, who then gave the villa its name, the rulers of the House of Savoy were regular guests.
Also impressive is Villa Mosca, owned by the co-founder, alongside Sella, of the famous Alghero winery.
This walking itinerary lets you admire, on one side, the spectacular panorama of the promontory of Capocaccia in all its majesty, and on the other, the largest concentration of Art Nouveau villas in the city, including Villa Carboni-Sirca, Villa Casano and Villa Ivaldi.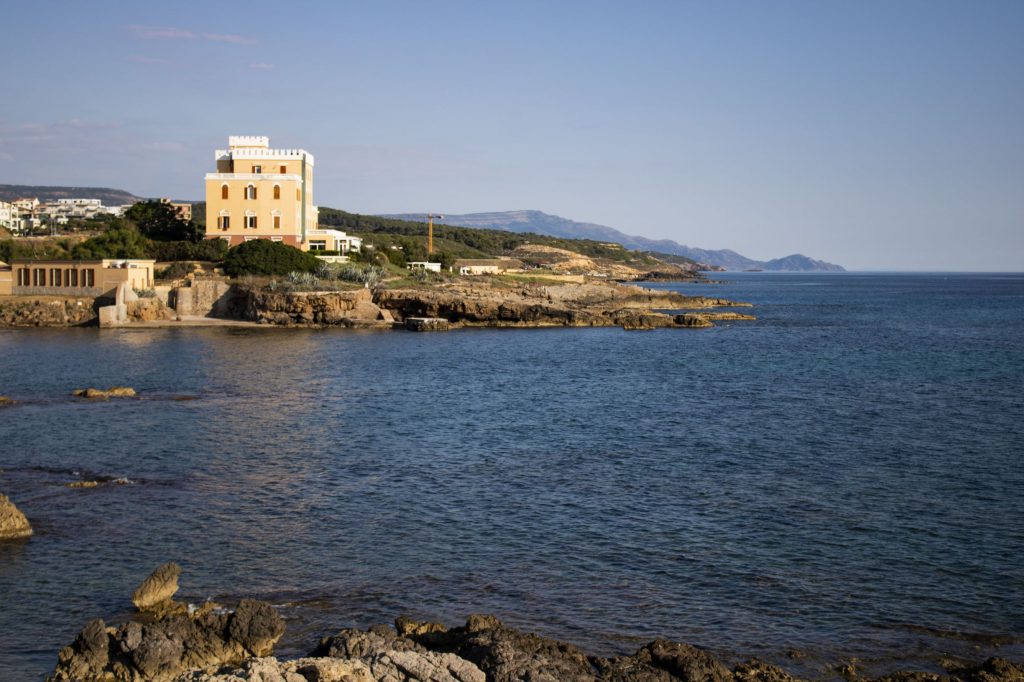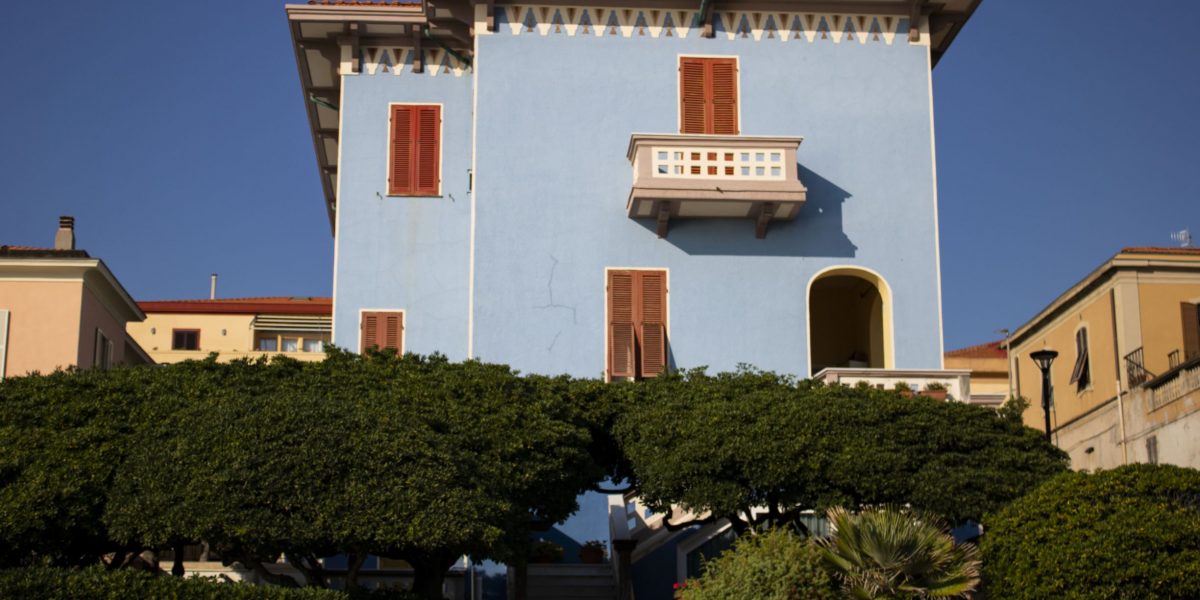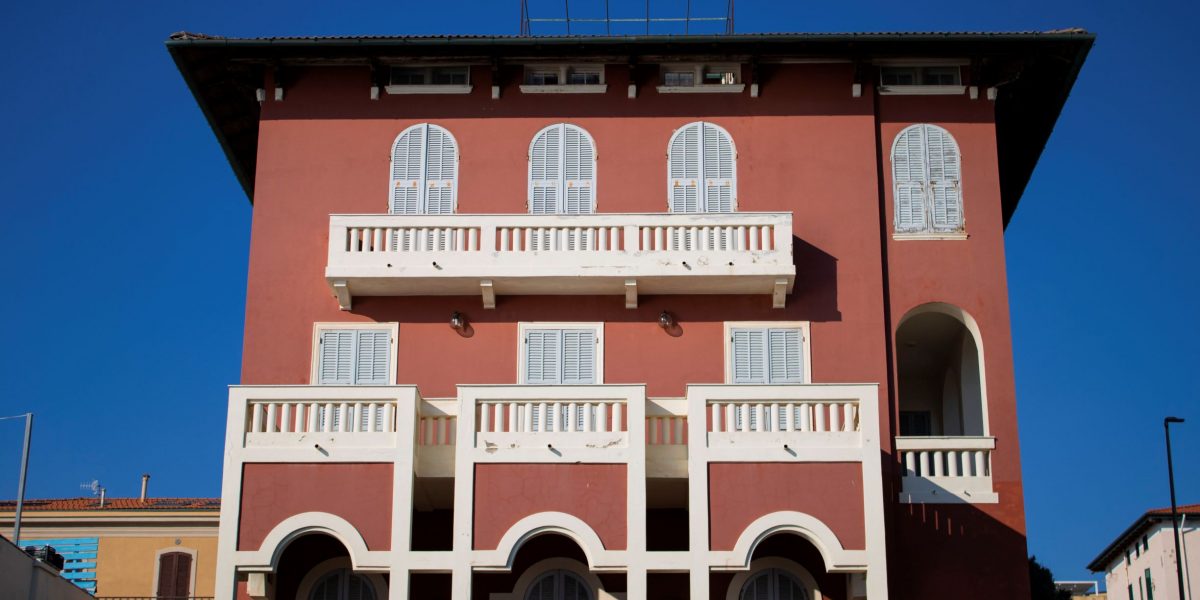 Coral is a very valuable asset for Alghero's economy.
This red gold, in the skilled and passionate hands of the craftsmen, can be shaped and transformed: precious jewels, objects of inestimable value become part of the daily life of the citizens.
Gold filigree buttons, pearls and precious coral jewels are even adorn traditional Sardinian costumes, sumptuous dresses are embellished with even more sumptuous jewels. To celebrate the art form and traditions and to safeguard this treasure of the sea, the Quality Label was born.
A walking itinerary amongst the city's historic shops and ateliers, where you can discover and purchase the artisanal pieces that keep the local traditions alive. Thanks to their expert hands and imagination, the artists manage to create unique and inimitable works of art, enhancing the uniqueness of the product.