City of Alghero




Museum Network
The cultural heritage of the city and the territory of Alghero is divided between archaeological sites, naturalistic sites and the historic town centre, including Aragonese towers, ramparts, historical buildings, and churches - a veritable citywide museum, of great worth and variety.
For some years now, the foundations have been laid for the development of a museum network, in order to communicate, enhance and optimise the enjoyment of this cultural, historical and environmental wealth. Currently, the Fondazione Alghero manages the Coral Museum, the Archaeological Museum, the archaeological sites of Palmavera, Anghelu Ruju, Santu Pedru, the Grotta di Nettuno and the circuit of city towers with the aim of integrating the management of all of these cultural sites.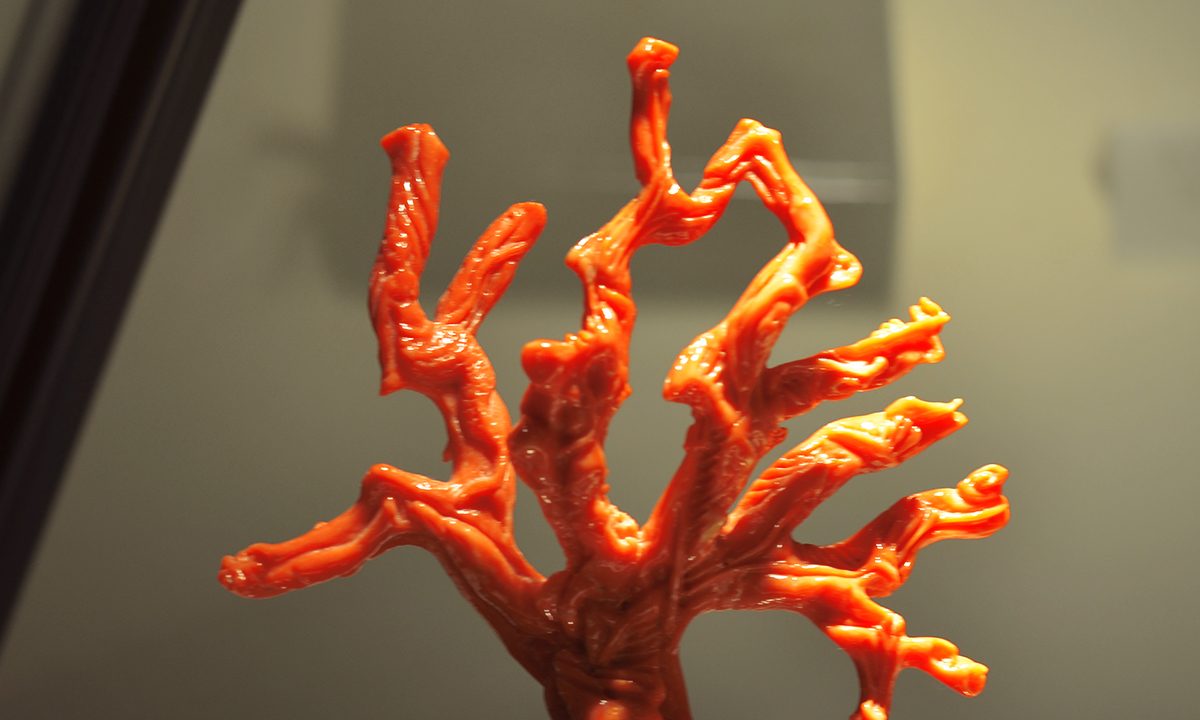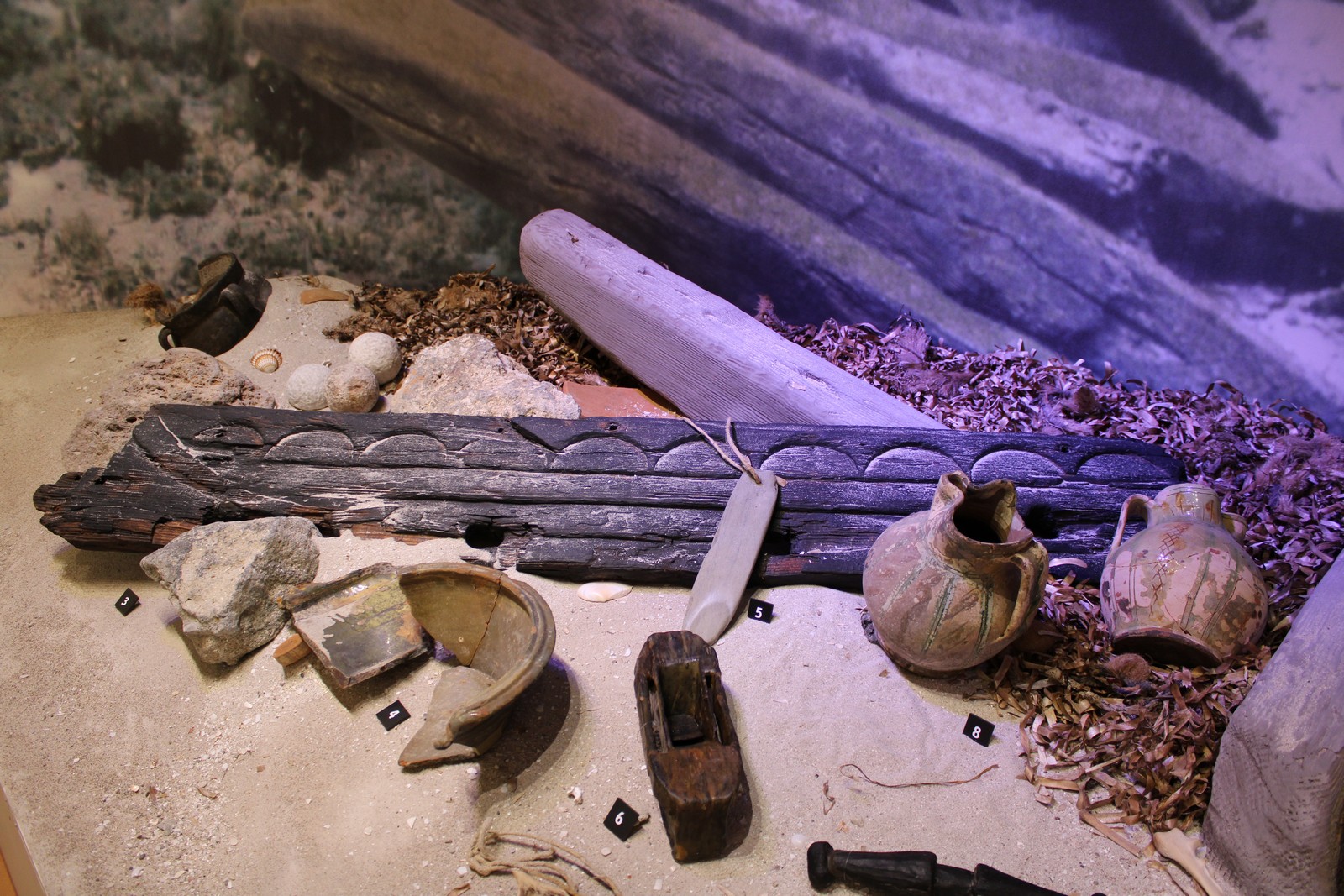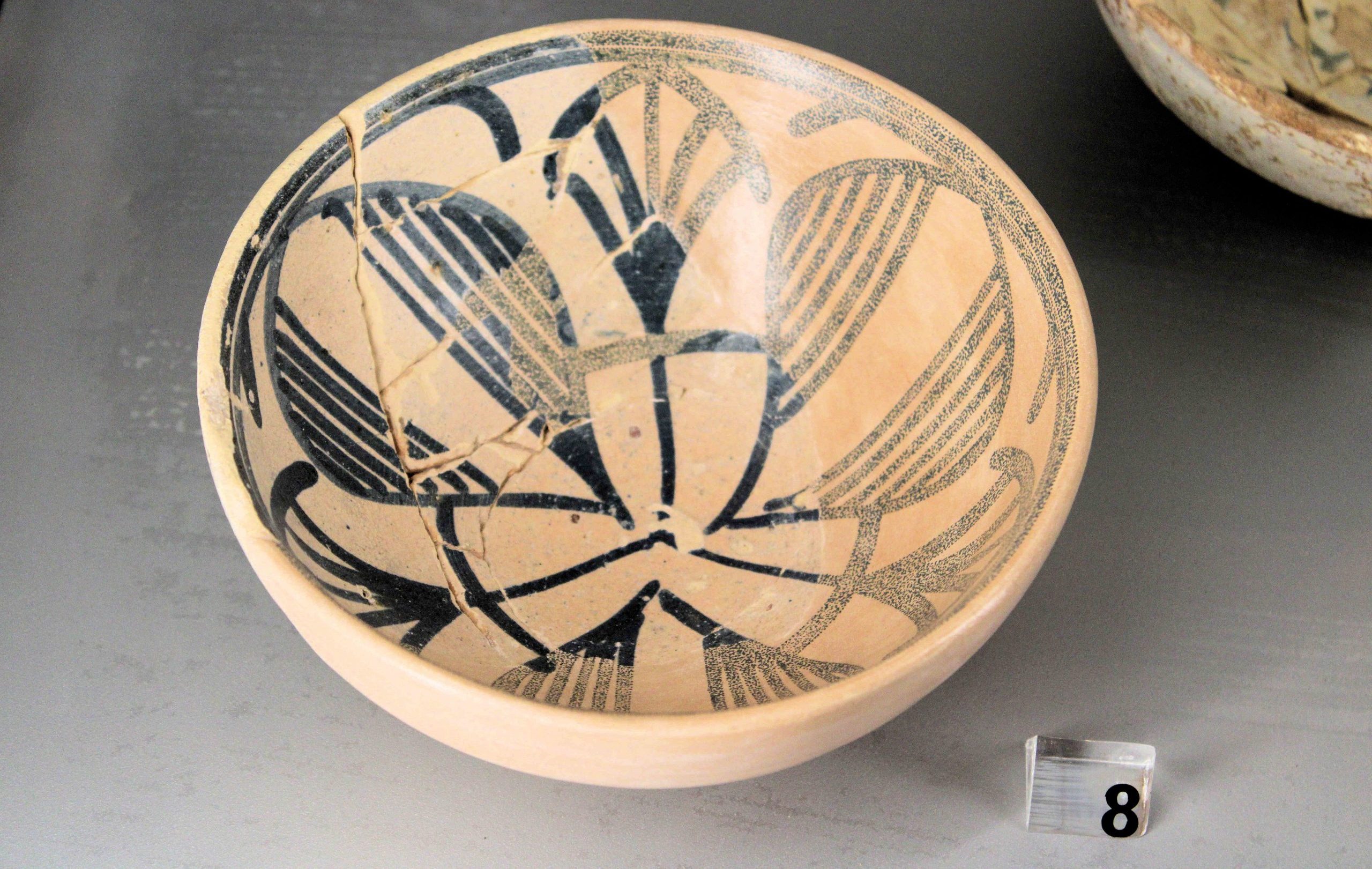 Discover our museums
A pathway through the heart of our city where past and present intertwine taking centre stage. Enjoy a unique experience at the City of Alghero's Museums.
DISCOVER THE MUSEUMS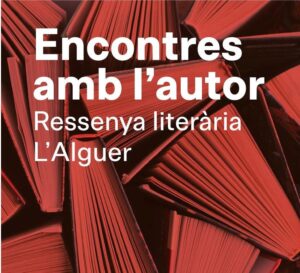 dal 13 luglio al 24 agosto | Museo del Corallo MACOR "Encontres amb l'autor" organitzada de l'Obra Cultural i del Centre Cultural "Antoni Nughes" amb el suport de la Diputació… Read more
Read more