An elegant Art Nouveau villa is home to the museum - the Villa Costantino, which takes its name from the family that had it built in 1927 outside the city walls, in an area that until a few years prior had been taken up by the Montalbano Fort and the Royal Buttress, later demolished.
 In the early 1900s, Dr. Nunzio Costantino had his family home built near the city walls and also used it as a medical clinic. This 230sqm dwelling consists of a ground floor, an upper floor, a basement and an attic.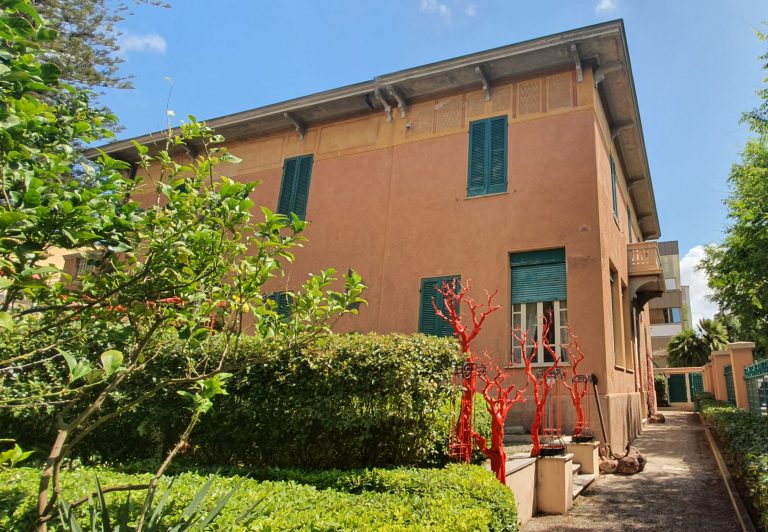 A museum within a museum – this listed building is the only Art Nouveau construction in town that is open to the public. It still preserves its original interior structure as a detached single-family house as well as its authentic decorative elements, prompting the visitor to imagine spontaneous scenes of daily life that may have taken place within those walls.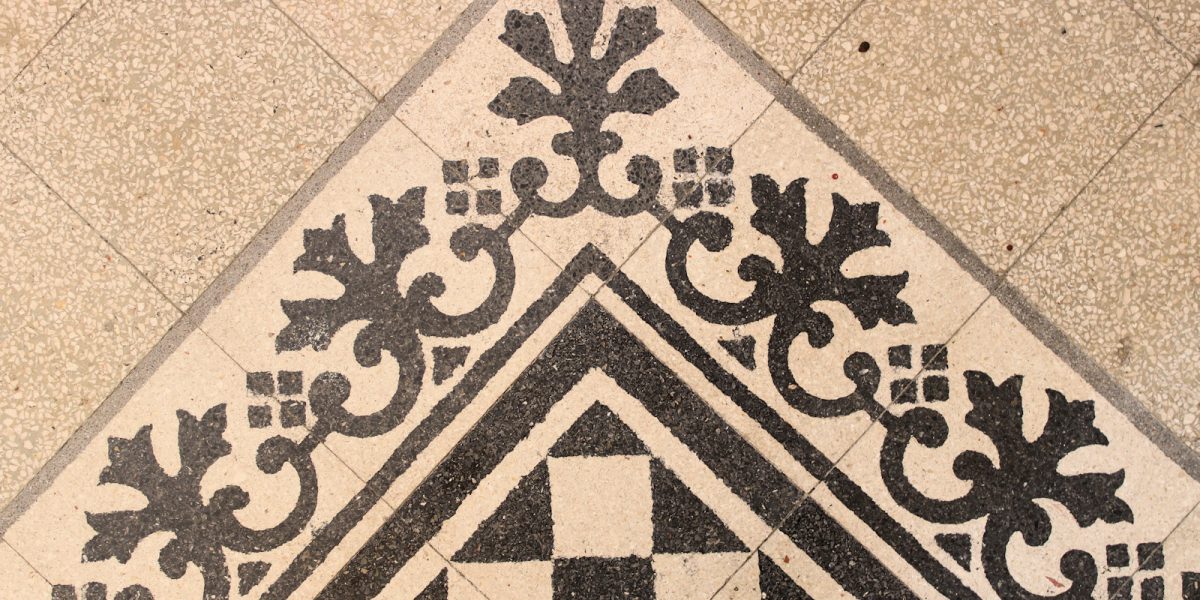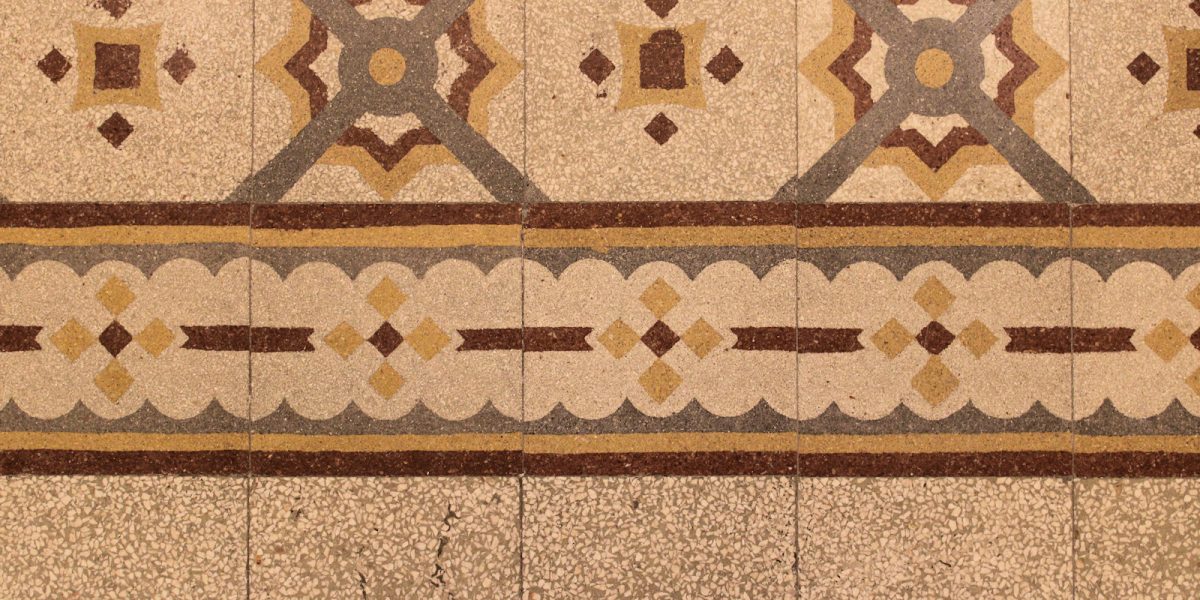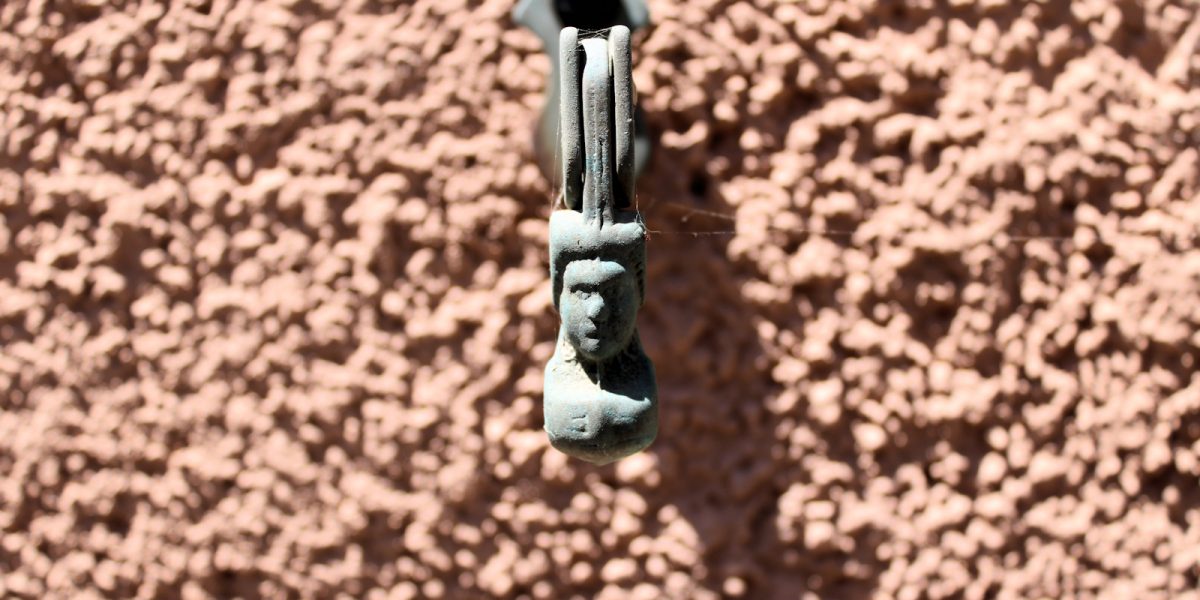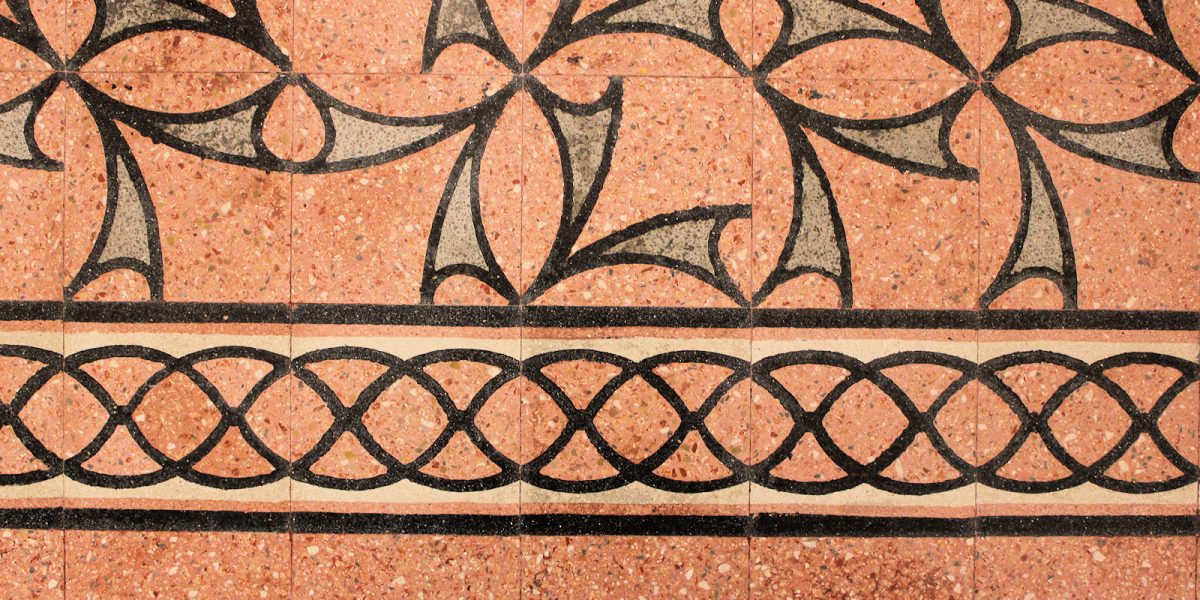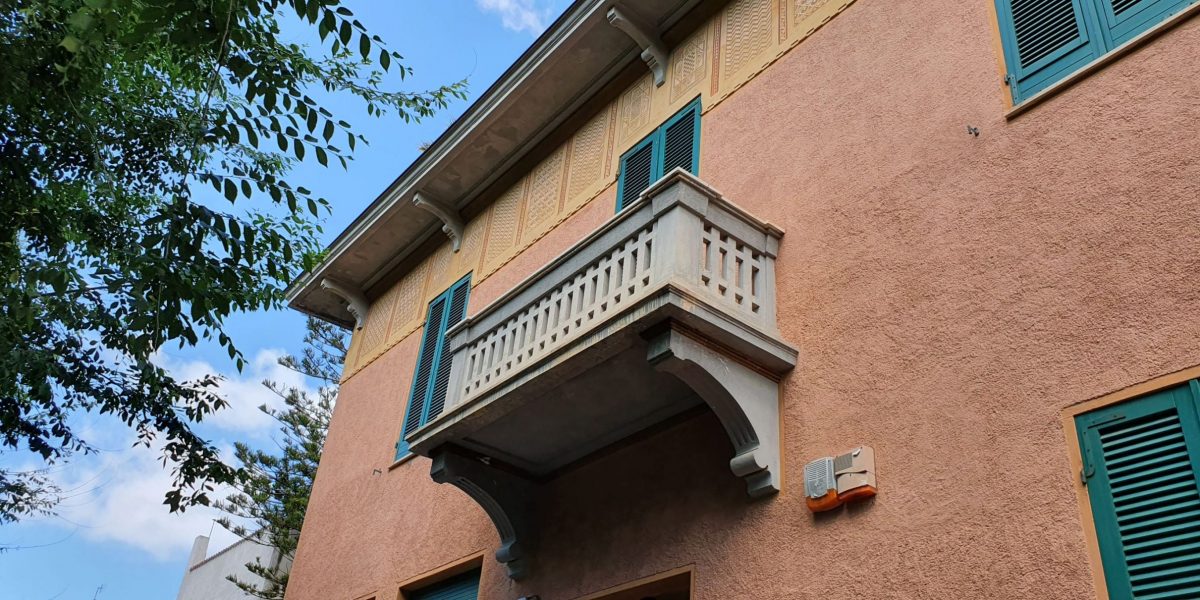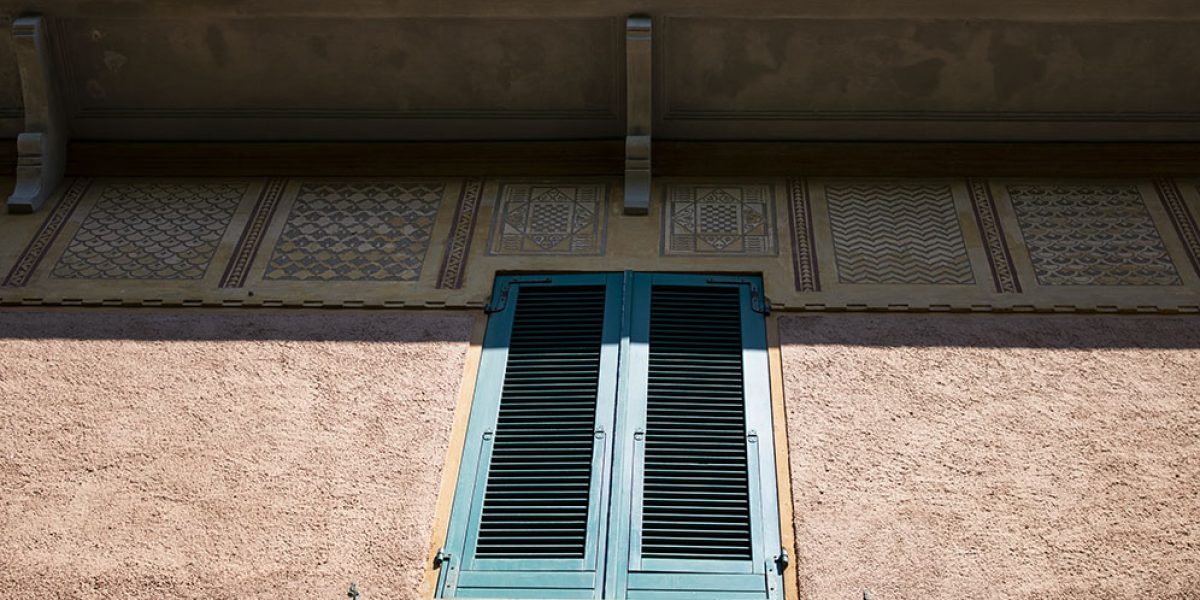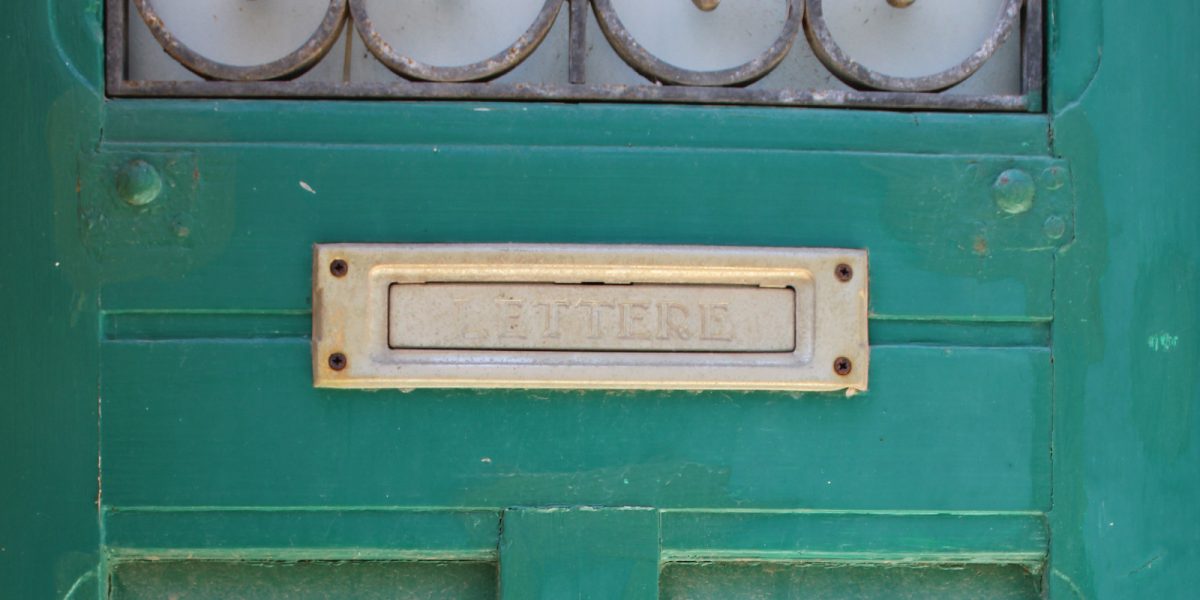 The charming villa has maintained a wide range of architectural details inspired by nature and its curving organic elements, and has a central balcony on the main façade which gives you access through large French windows. Its frame is punctuated with shelves and decorated with a frieze of red and black paintings. All of the rooms have large, light-filled windows, high ceiling vaults graced with chandeliers of refined glass. Each room has different floorings adorned with intricate, decorative patterns typical of the Art Nouveau style and giving a surprising mosaic effect.
The entire exhibition within the museum focuses on Alghero's precious red treasure. The same theme permeates the outdoor setting of the Villa's garden, filled with decorative elements depicting coral branches and designed to immerse visitors in an atmosphere of the underwater world.
Inspired by Greek mythology, the branches of the coral installation in the garden actually reach out to the sides rather than upwards as a natural coral growth would tend to, thus portraying the body's extremities and the outflow of blood. The water gods listed and lined up around the garden in a circular manner evoke the universality of coral throughout the marine world. Even the touches of colour on the columns echo the decorative panels of this Art Nouveau villa.