Il Museo Archeologico di Alghero cambia e si trasforma.
The female face portrayed in one of the collection's stuccos is the inspirational muse (musa) behind the museum's new image.
MA conveys the city's memories enhanced by the archaeological heritage housed within the museum.
US to share the historical knowledge of Alghero and its territory with all visitors.
MŪSA: our city, your museum.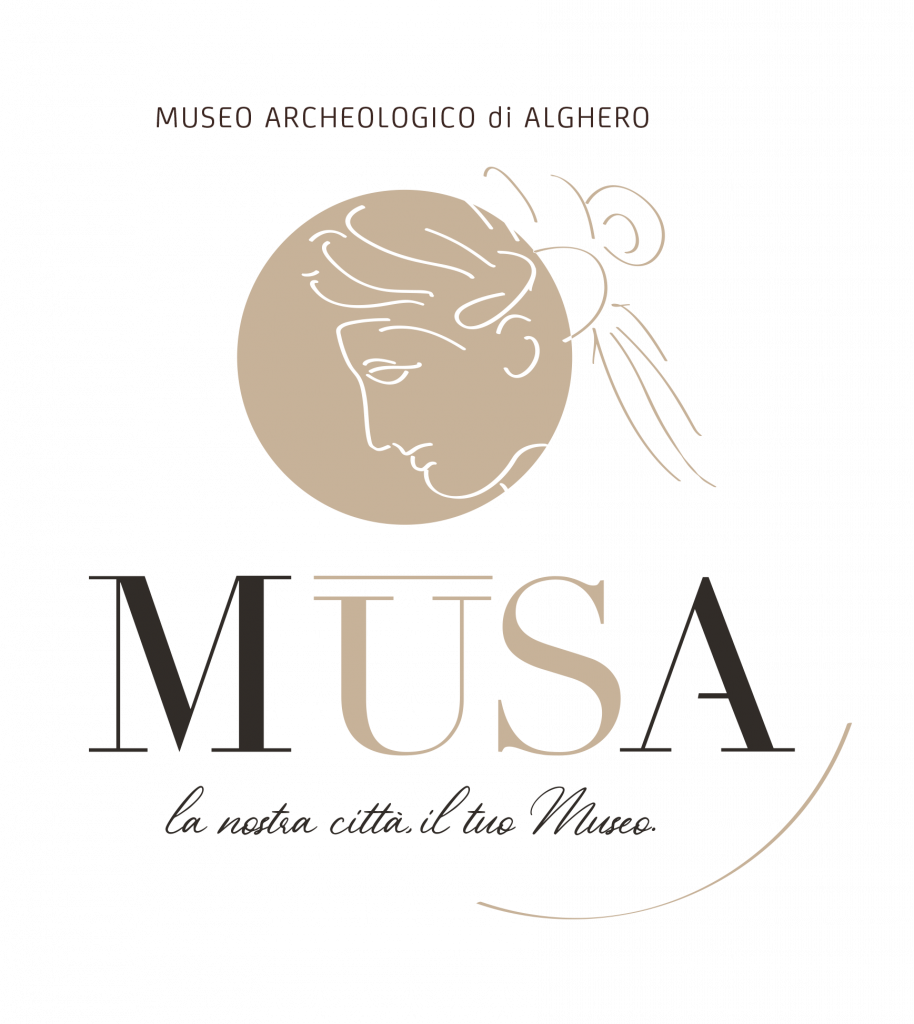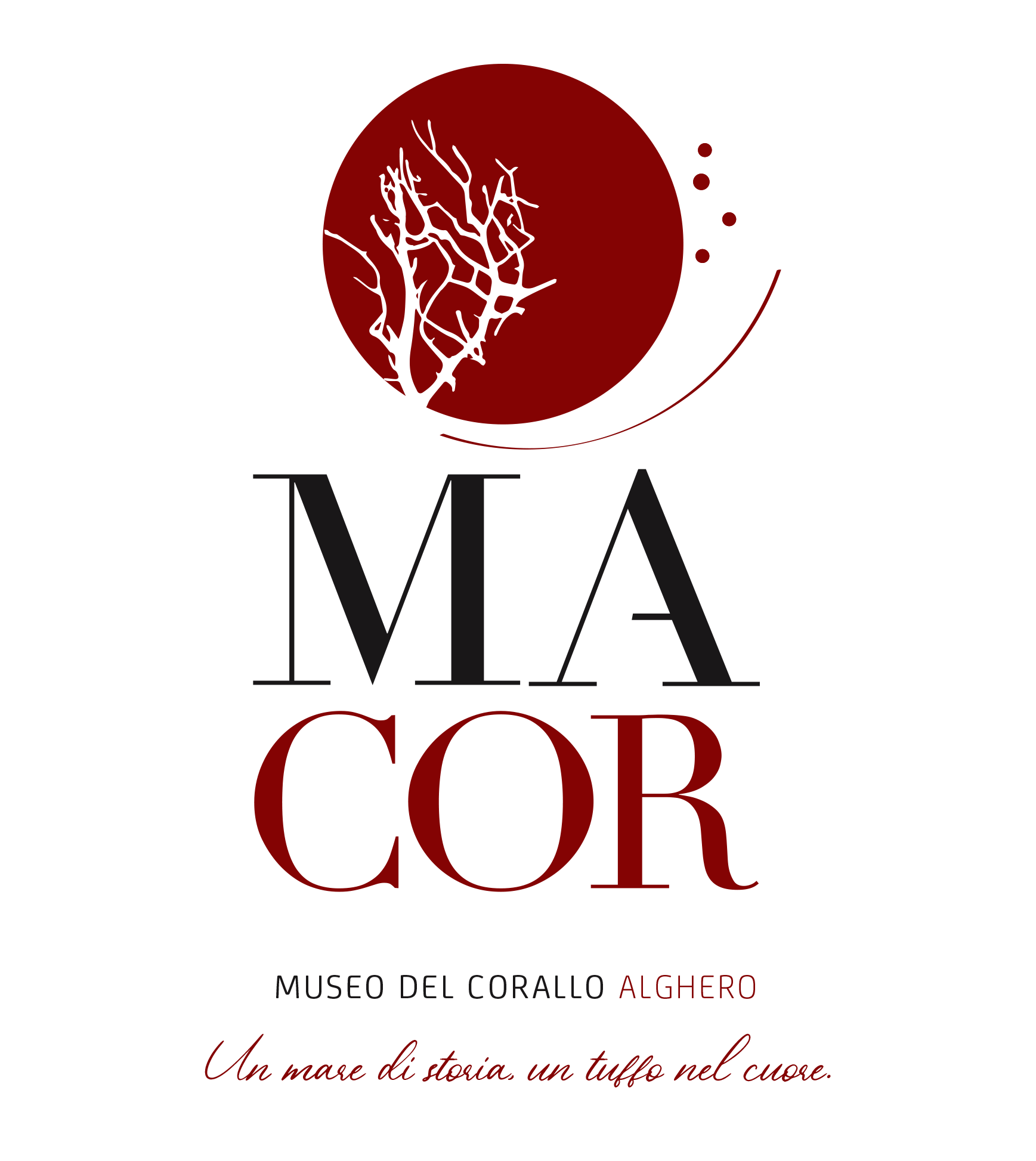 The Coral Museum is changing and evolving: MACOR is born.
MA – Musei Alghero - and the Coral Museum unite giving life to MACOR.
MA holds firm the Museum's tradition and COR lets our mind set sail, it calls to mind a heart (from 'cor' in the Algherese language), red and alive like coral itself.
'Valorizziamo la storia, visitiamo il museo.'
Let history live, visit our museum.