City of Alghero




Museum Network
The cultural heritage of the city and the territory of Alghero is divided between archaeological sites, naturalistic sites and the historic town centre, including Aragonese towers, ramparts, historical buildings, and churches - a veritable citywide museum, of great worth and variety.
Da alcuni anni sono state poste le basi per lo sviluppo di un Sistema Museale, al fine di comunicare, valorizzare e ottimizzare la fruizione di tutta questa ricchezza culturale, storica e ambientale. Attualmente la Fondazione Alghero gestisce il Coral Museum, il Archaeological Museum, i siti archeologici di Palmavera, Anghelu Ruju, Santu Pedru, la Neptune's Cave, le Urban Fortifications, il Civic Theatre e Lo Quarter, con l'obiettivo di mettere a sistema la gestione
integrata di tutti questi luoghi di cultura.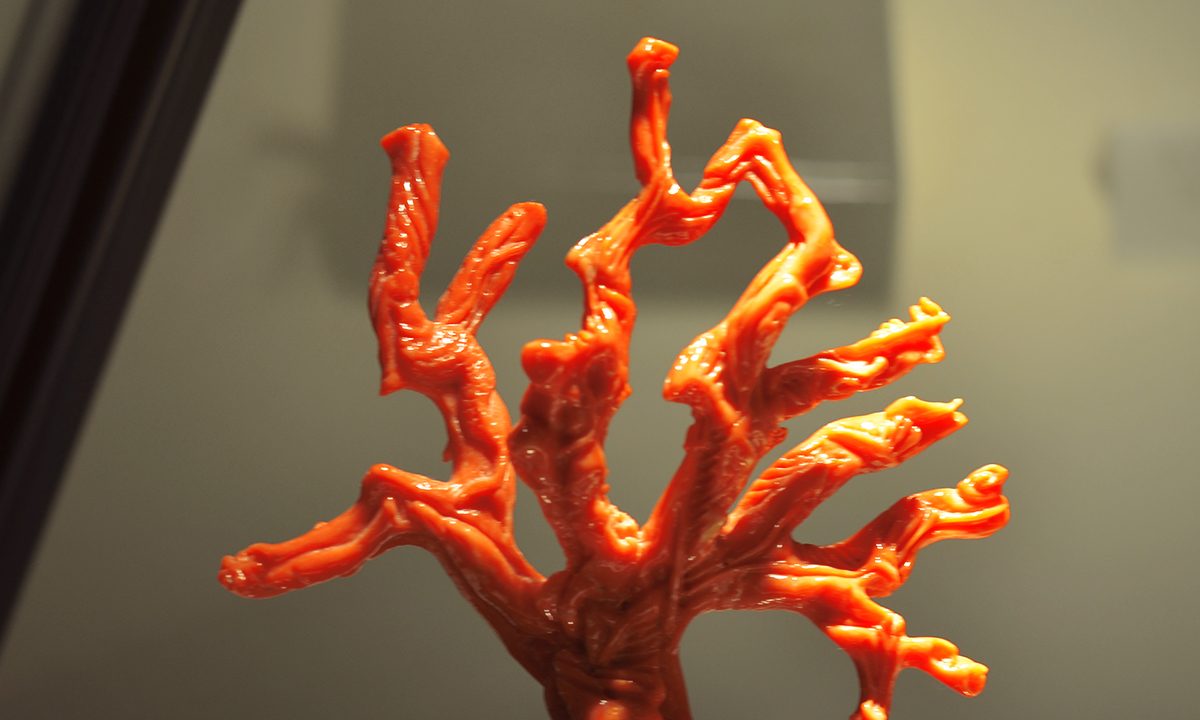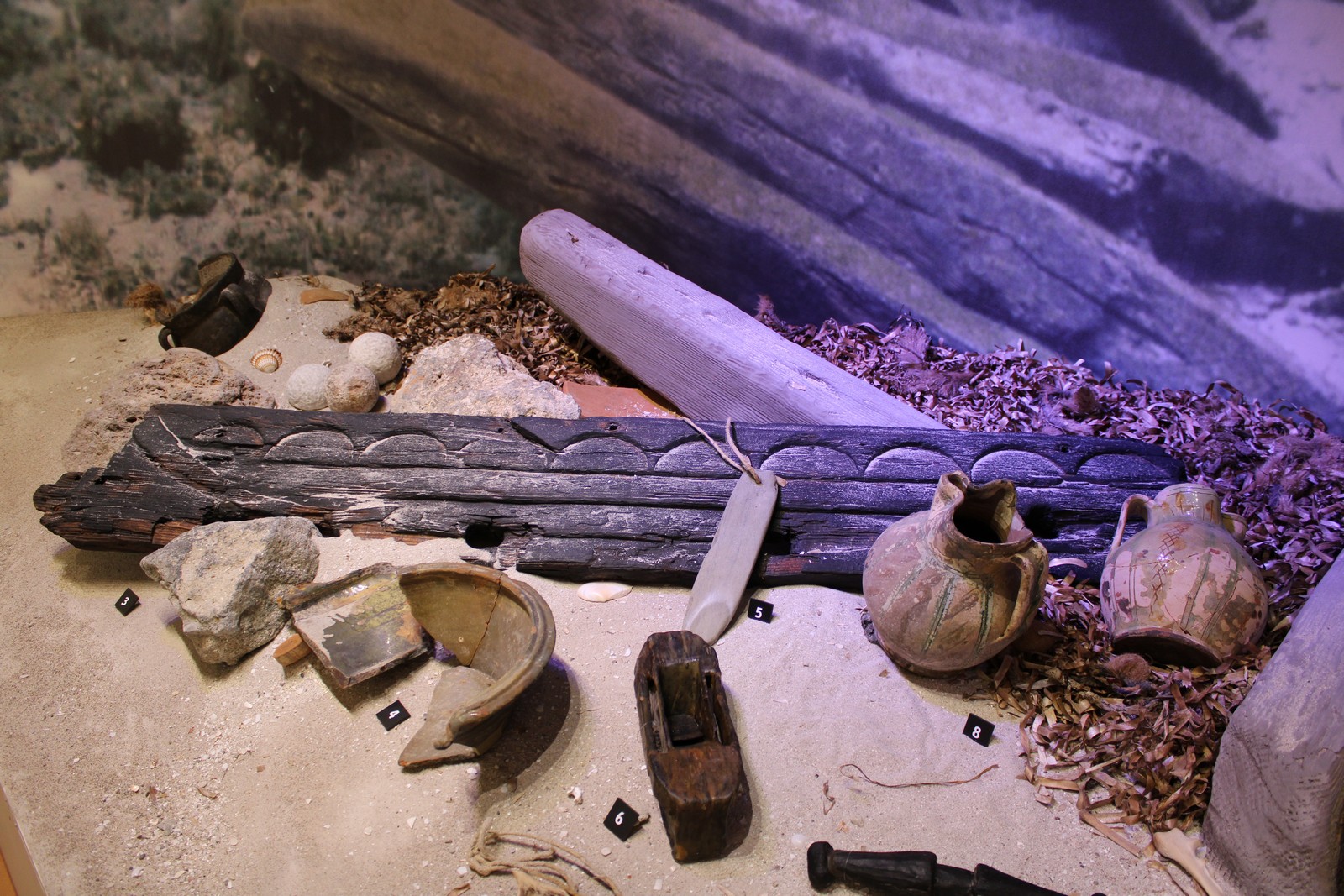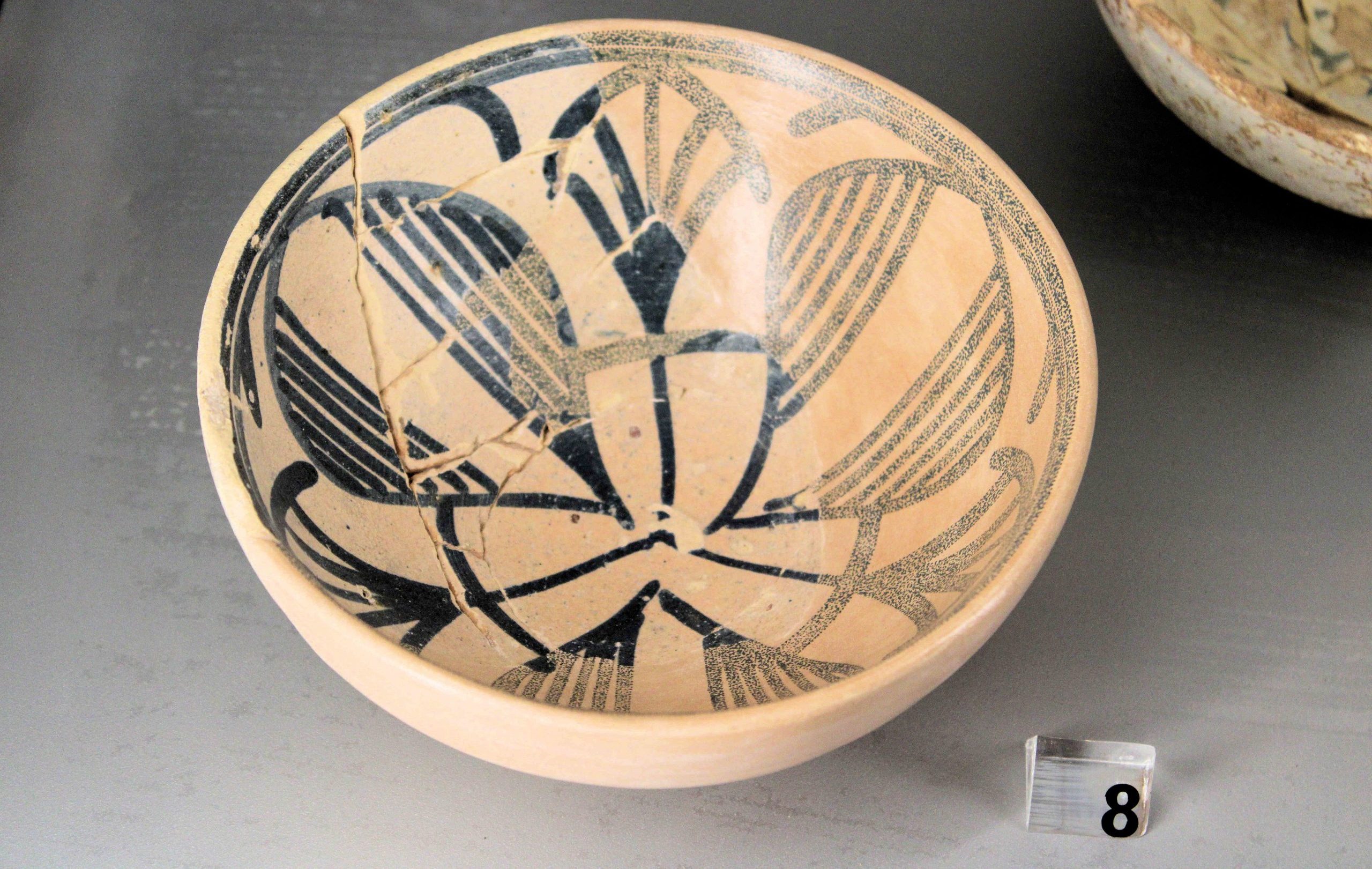 Discover our museums
A pathway through the heart of our city where past and present intertwine taking centre stage. Enjoy a unique experience at the City of Alghero's Museums.
Discover our heritage
The territory of Alghero offers a heritage stratified over time, tracing its history from the Neolithic to the twentieth century through unique testimonies.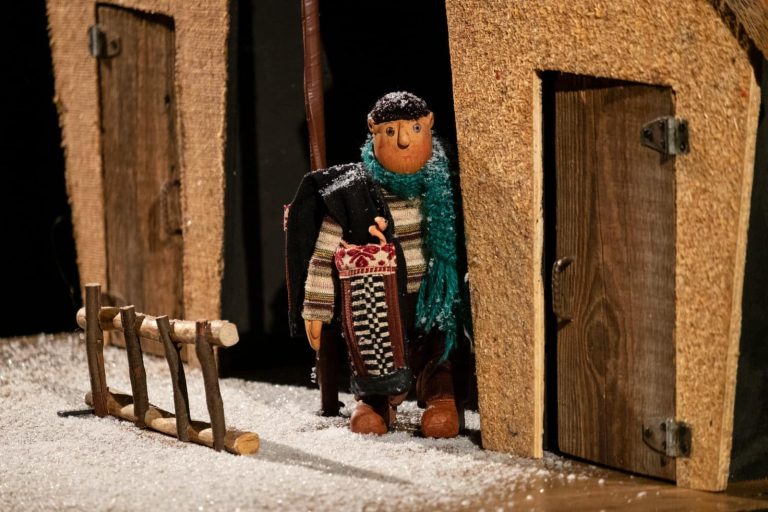 Sabato 9 dicembre | Ore 17.00 | Sala Mosaico MŪSA Museo Archeologico PATRIMONIO CONNESSO | NUOVE FORME DI FRUIZIONE DEL CIRCUITO MUSEALE DI ALGHERO FINANZIATO DAL PROGRAMMA FONDO PER LA… Read more
Leggi l'articolo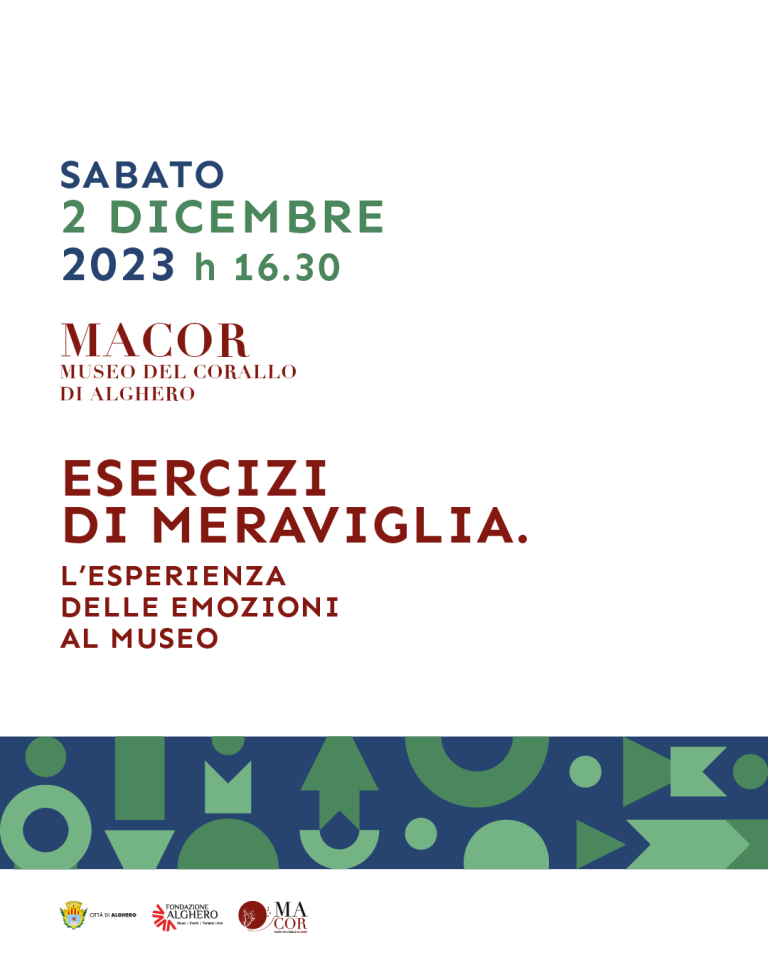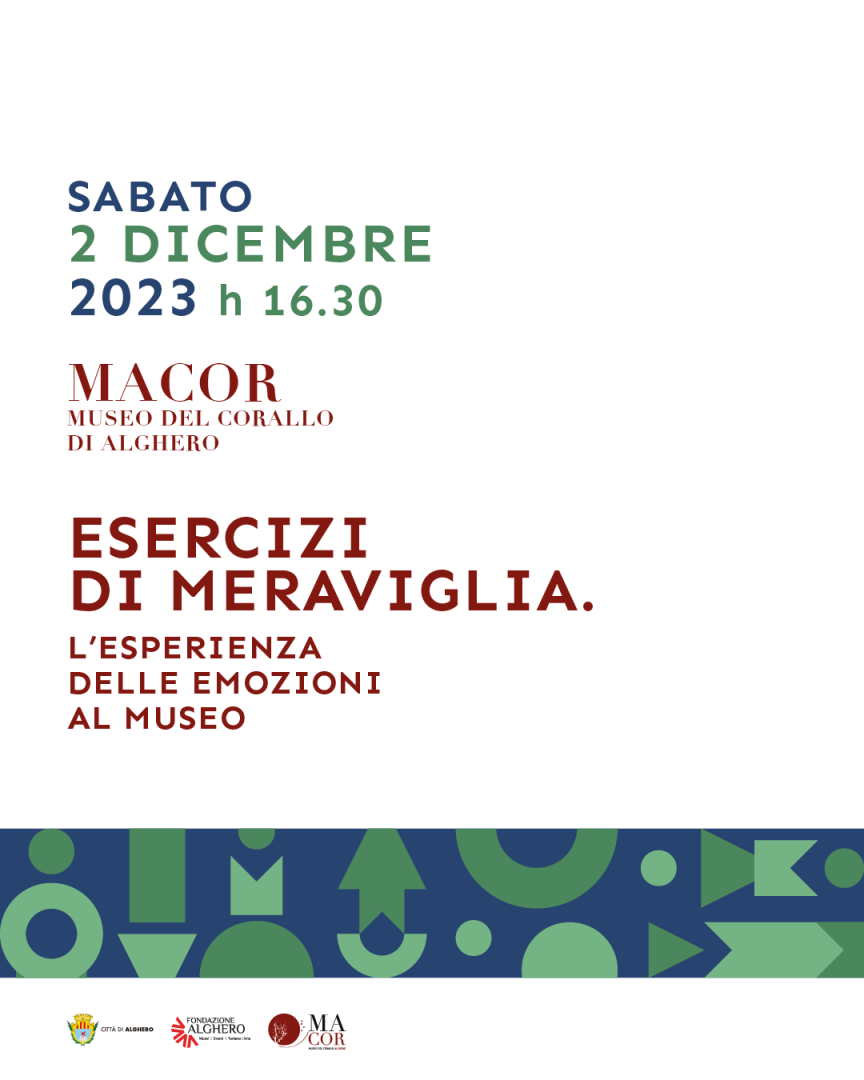 Sabato 2 dicembre alle ore 16.30 al MACOR | Museo del Corallo In questo appuntamento, si esplorerà il ruolo delle emozioni e dell'immaginazione nell'esperienza al museo, con un approccio che… Read more
Leggi l'articolo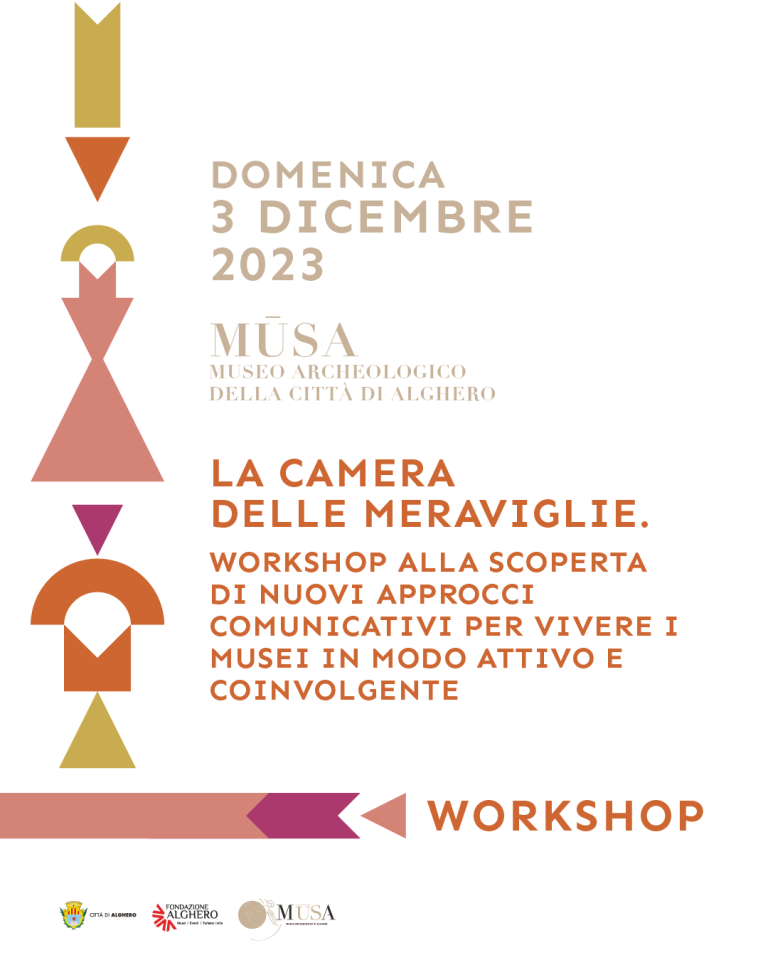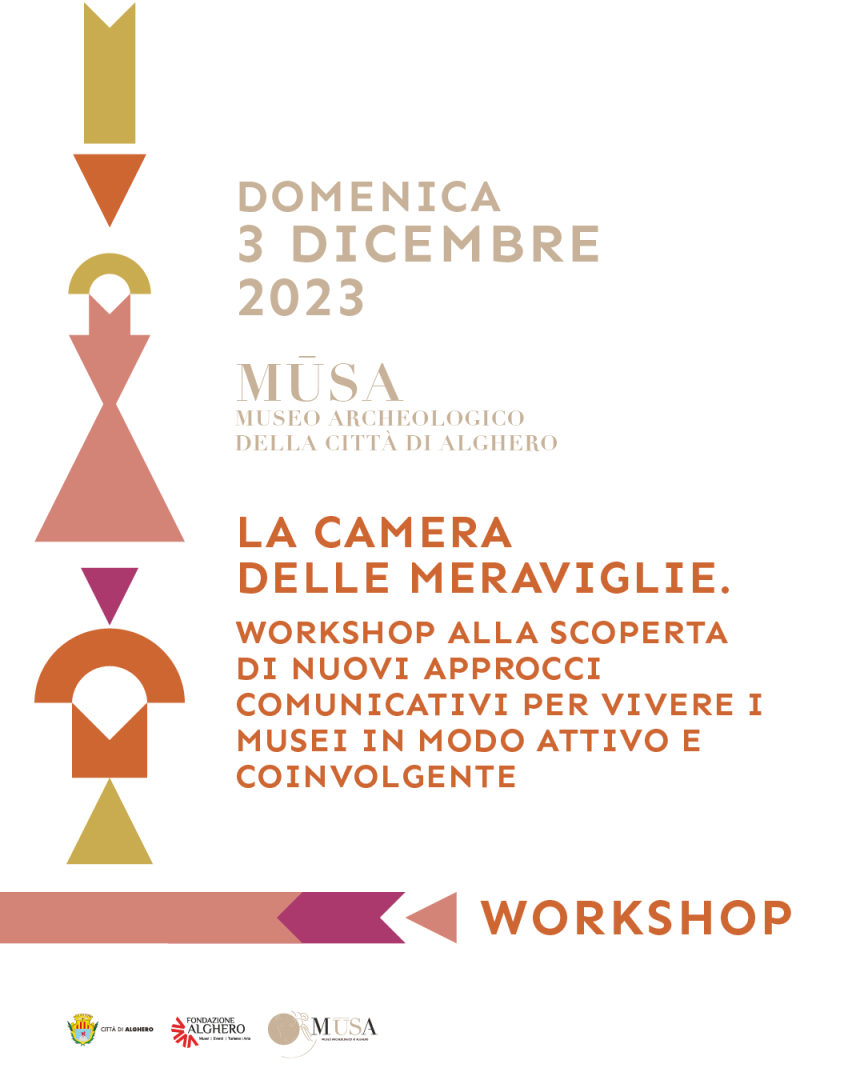 Workshop alla scoperta di nuovi approcci comunicativi per vivere i musei in modo attivo e coinvolgente a cura di Marco Peri. Domenica 3 dicembre dalle 10.00 al MŪSA | Museo… Read more
Leggi l'articolo