The history of the building
15th to 16th century

Construction of the building

1766

Warehouse of the Jesuit College

22nd December 2016

Opening of the Archaeological Museum of Alghero
The MŪSA Archaeological Museum of Alghero is housed in a 15th-16th century building in the city's old town centre, next to the church of San Michele.
Until recently, the building, still known as the "ex little prison", was also called by the people of Alghero Les presonetes (las prazunétas).
At the end of 1500, its premises were already part of the Jesuit friars' convent annexed to the Church of San Michele.
In 1766 it was transformed into a warehouse adjoining the Jesuit College church.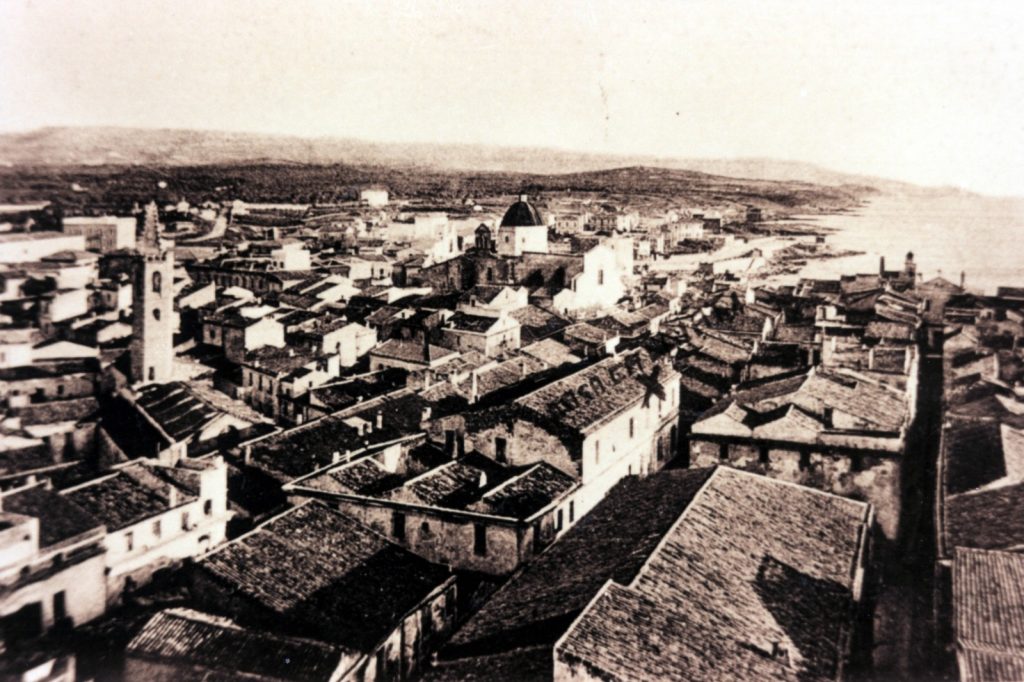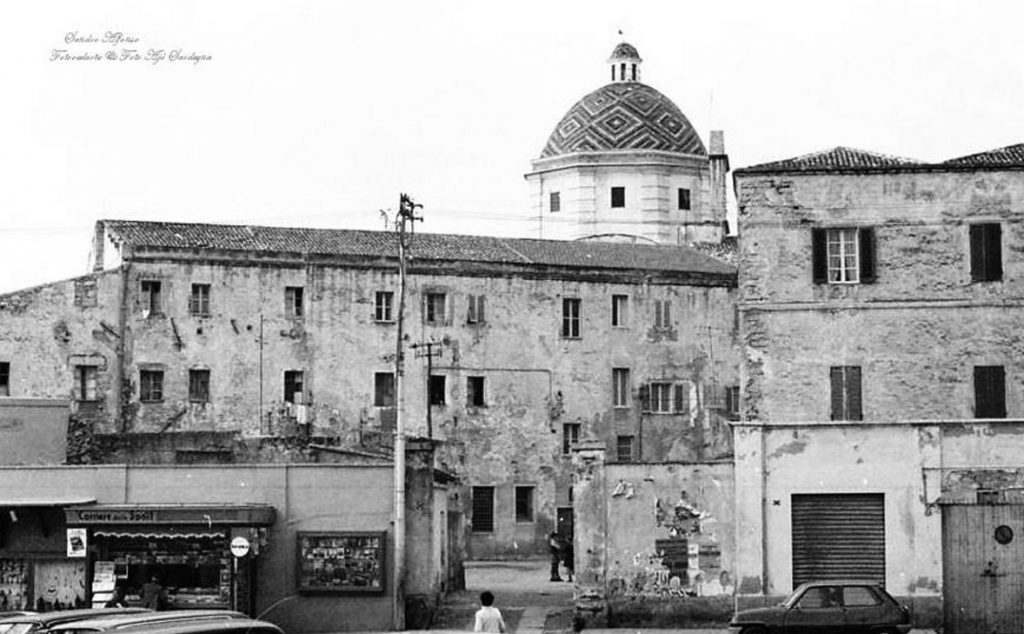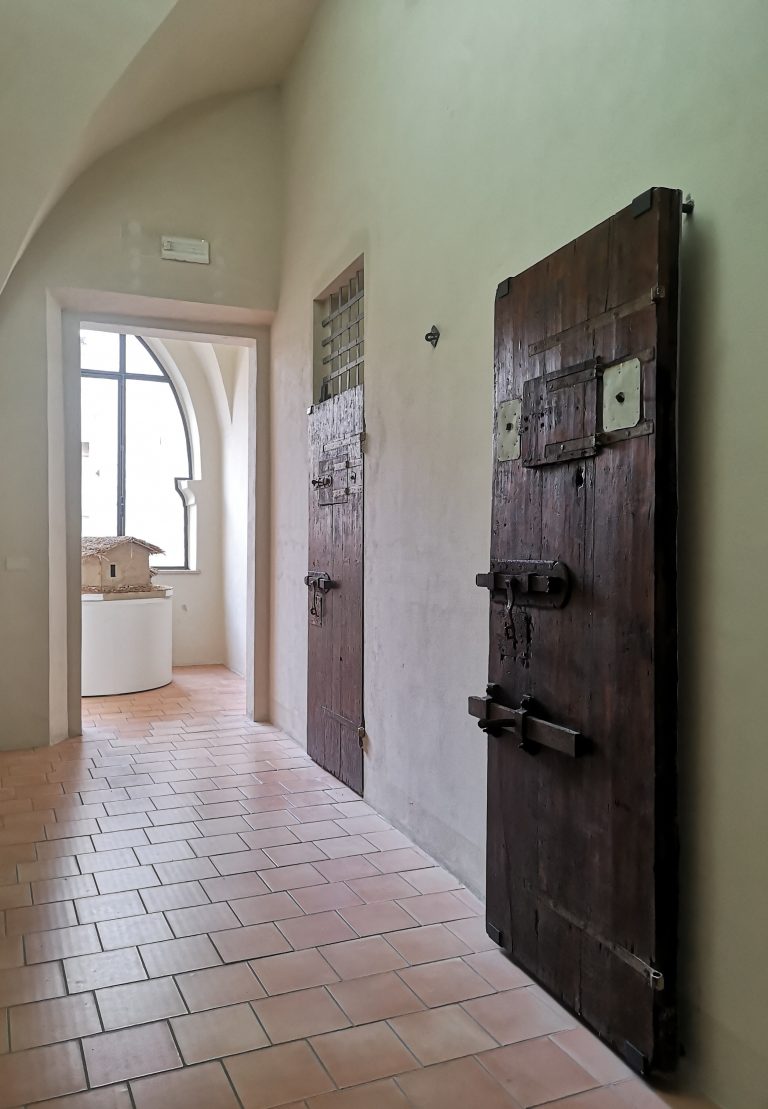 Until 1787 the premises were limited to the ground floor.
In the following years, the building was extended on the two upper floors to accommodate the infantry militias residing in the city.
Around 1840 the adaptation works for its transformation into a prison were carried out.
Following the last large locust infestation in Sardinia back in 1958, there was a real general mobilisation to fight the so-called war on locusts.
In this regard, around 1964 the rooms on the ground floor of the building were used as a warehouse for arsenic which, combined with rye and wheat, was used to combat these harmful insects.
In 1965 the district prison, housed on the upper floors, was moved elsewhere. The premises, vacated by inmates, remained unused.
In the same year, the ground floor was home to the Associazione Polisportiva, which included the fencing school and the Alghero boxing club where the famous boxer and 1965 flyweight champion of the world, Tore Burruni, trained.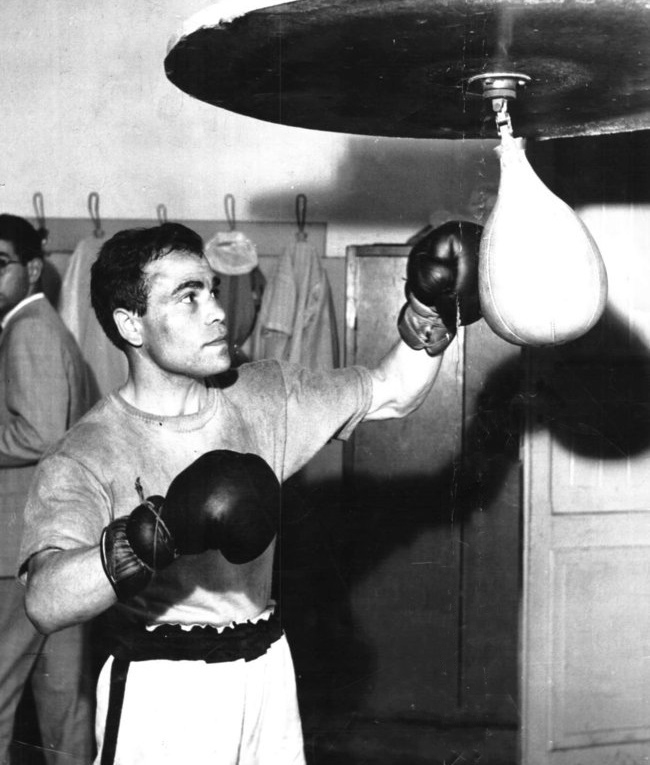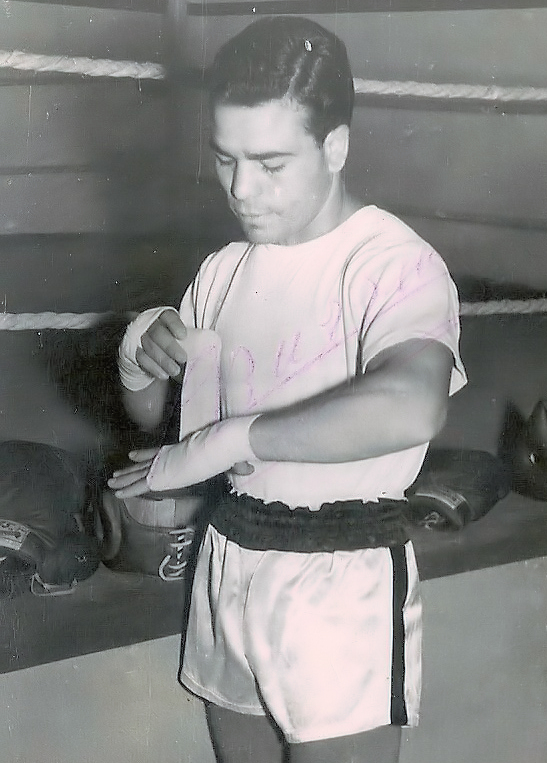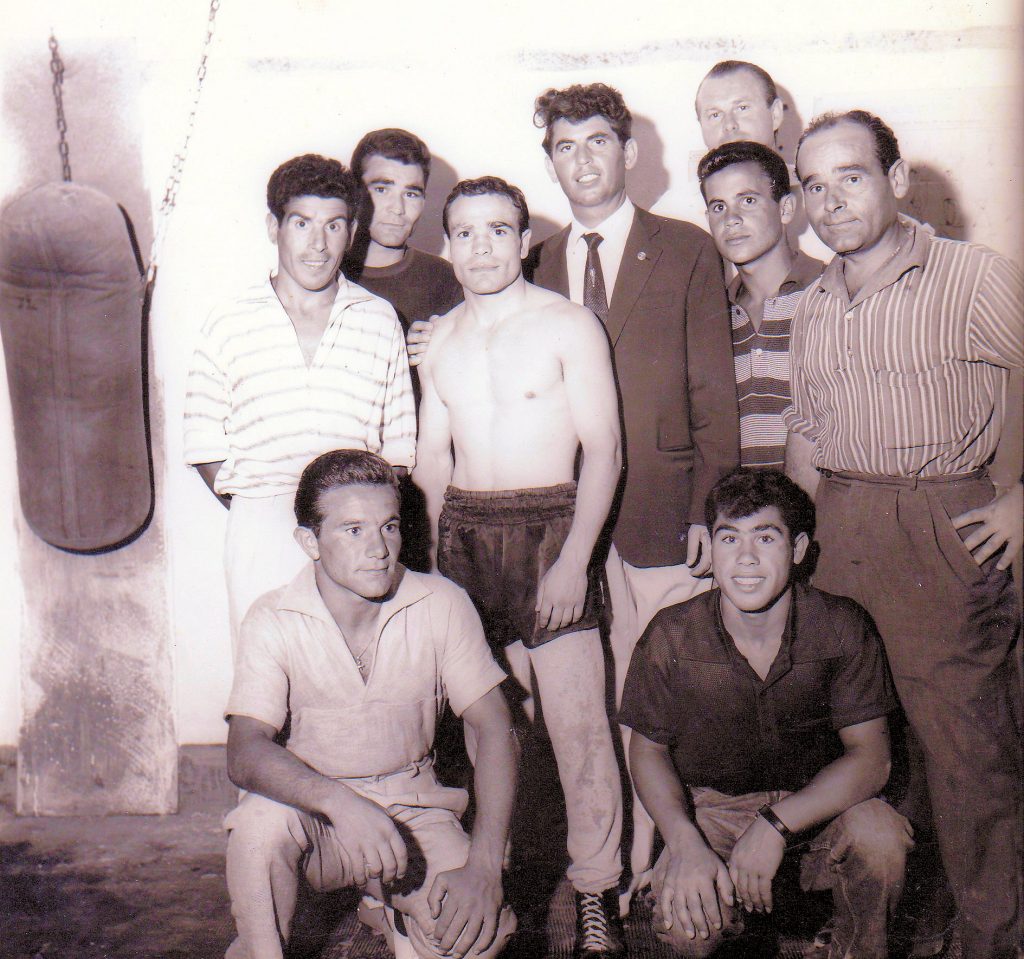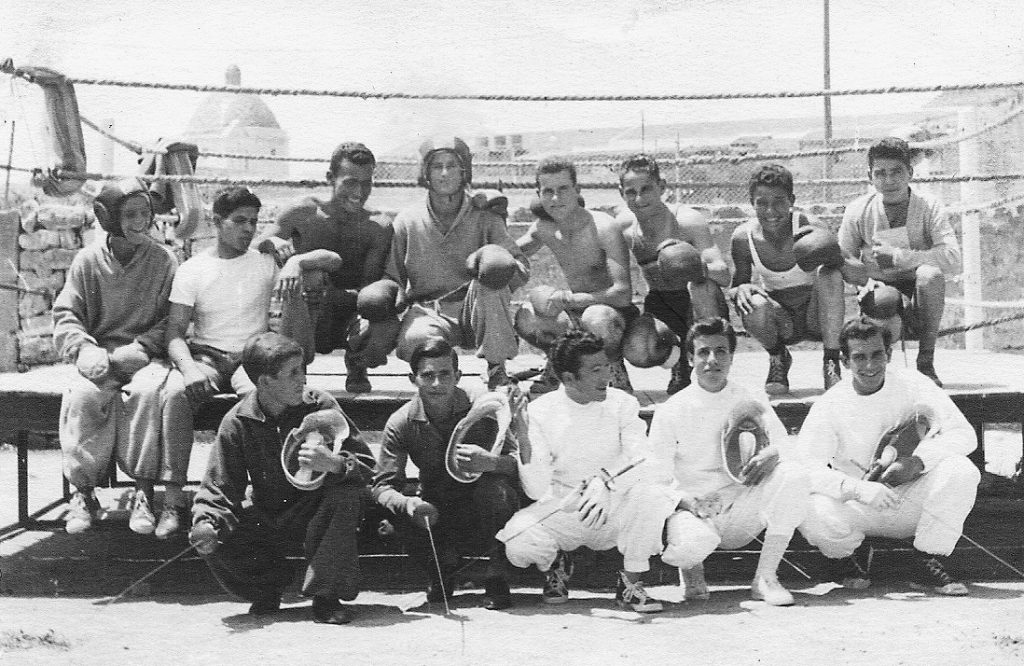 It was not only the first organised gym in the city, but also and above all a centre for social gathering and an important reference point for post-war youth.
Photo by Dante Scameroni, courtesy of Burruni's family.
The inauguration of the city's Archaeological Museum was held on 22 December 2016, after the renovation and construction work was completed.
A building with many faces whose walls, still in perfect harmony with the social role of the Museum, are to this day an integral part of the city's memory, its culture, history and identity.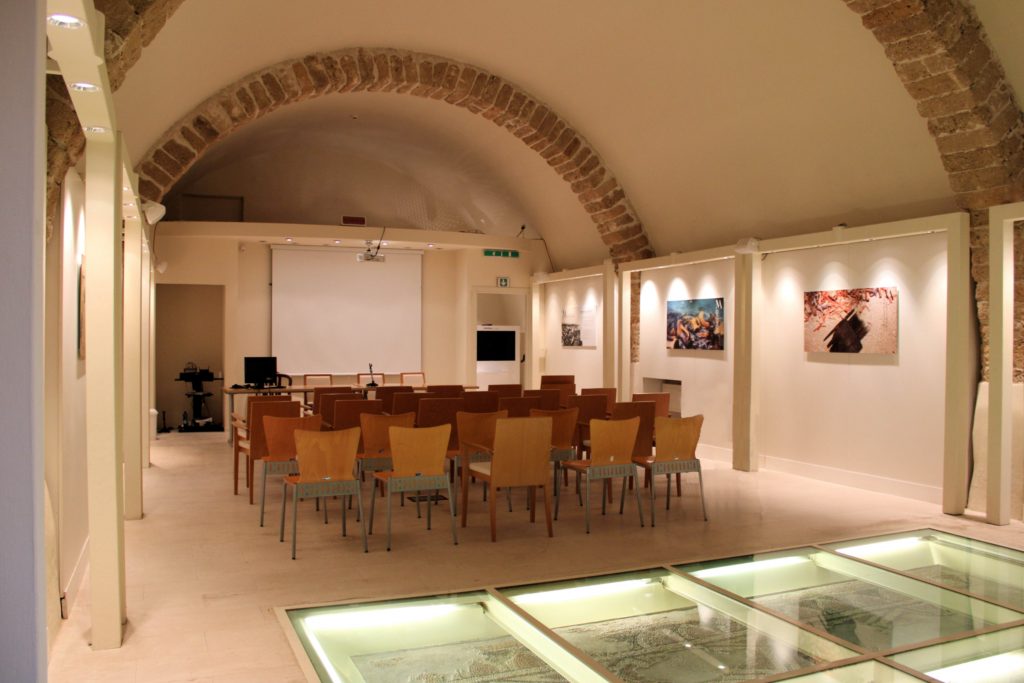 Some images used in this section are the result of archival research. Rights holders are invited to contact us.